Rodetal offers professional consultancy to universities and businesses to support the implementation of new projects, evaluation of professional development initiatives and strategic reviews of policy.
Higher Education Training Consultancy
Do you need to evaluate a course? Do you want to know the impact of your training intervention?
Our HE Consultant has been evaluating training and development initiatives since 2007. Rodetal works with clients to provide evidence to demonstrate impact and return on investment.
Rodetal can provide evidence to support applications for future funding, awards and recognition badges, including HR excellence Awards, and Athena Swan applications.
"It was great to meet you to today and see all the hard work you have done assessing the impact of the Research Staff Network Funding, as well evaluating our leadership course. I am really chuffed and look forward to being able to showcase this information at various conferences as well as share best practice. Many thanks again." Learning and Development Adviser, University of Warwick
Previous Projects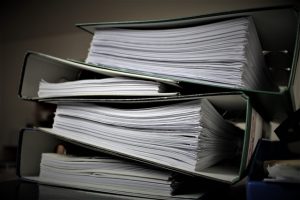 - HR Academic Promotion and Probation Policy Review
 - Researcher Development Programme Implementation
 - New Business Consultancy and Innovation Support
 - Respect in the Workplace Review